We will be closed on Wednesdays starting January 11th.



If you're not sure what is wrong with your device we would diagnose it free of charge and give you options. You would only pay for repairs that are fully and successfully done.
We welcome mail-in repairs as well as walk-ins. Just pack you device safely and ship it to us, we will fix it and send it back to you with free shipping*.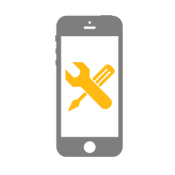 Phone Repair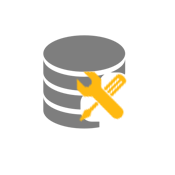 Data Recovery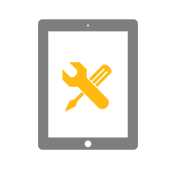 iPad Repair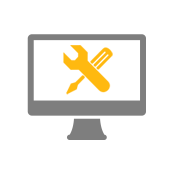 Computer Repair