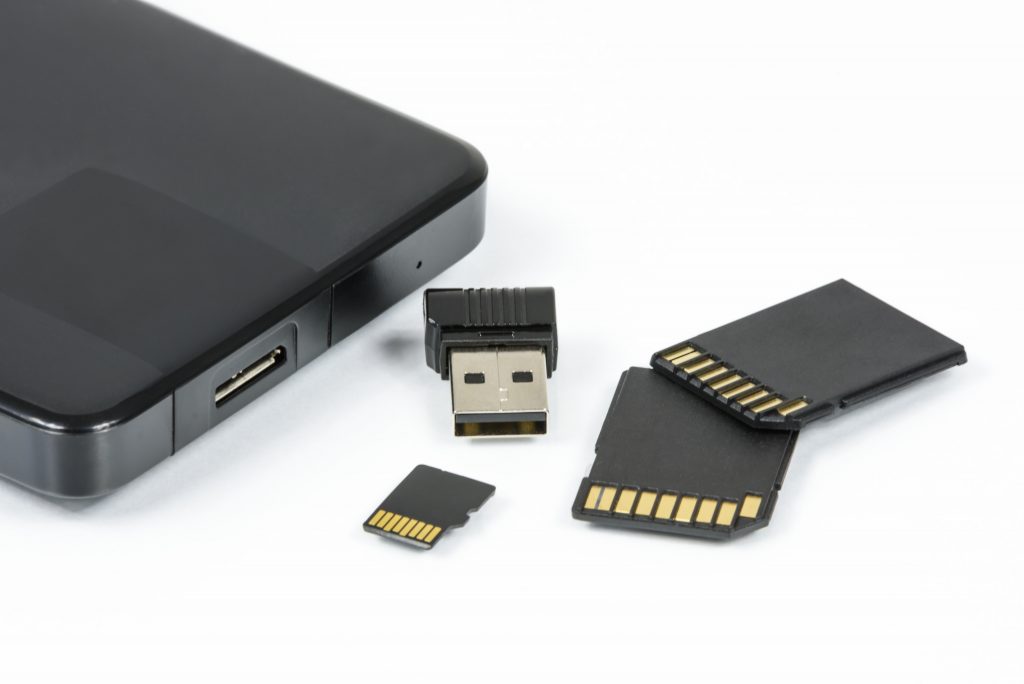 Unresponsive Hard Drive?
We Can Recover Your Data!
Need quick data recovery service in Oakland? Your hard drive just crashed and computer is not turning on? or dropped your computer and it's unresponsive? We've seen it all. We can help you with data recovery.
Our data recovery involves the use of professional software, hardware and cleanroom services where needed. 
Quick Turnaround
Exceptional data recovery service in 1-5 days. Time variations apply if the data recovery is taking longer time due to slow read speed.
Free Evaluation
We give free evaluation based on type of storage media and the level of work required. Also we don't charge if we can't recover your data.
Affordable Pricing
Our data recovery prices start at $125 for basic data transfers and typically caps at $900 for higher tiers of recovery services.
Data Recovery Tiers and Pricing
CALL US TO GET A QUOTE NOW!